Why Use an Above Ground Septic Holding Tank?
---
At Rius Rentals we offer above ground septic holding tanks which are perfect for RV campers and mobile offices. These tanks are ideal solutions for those planning to stay in one place for a long time. We offer these tanks in a range of sizes, from 250 gallons to nearly 440 gallons.
Our septic tanks are especially designed and created for use in mobile and raised structures. They are also sole septic receptacles for recreational vehicles, cottages, campers, job shacks, job trailers, and motor homes. It is important to understand that these septic tanks are not FDA approved for carrying or transporting potable water and should not be used for that purpose. Holding tanks are also called trailer waste tanks, job shack tanks, and camper septic tanks; their flat, low shape and rectangular design makes them easily sit beneath structures.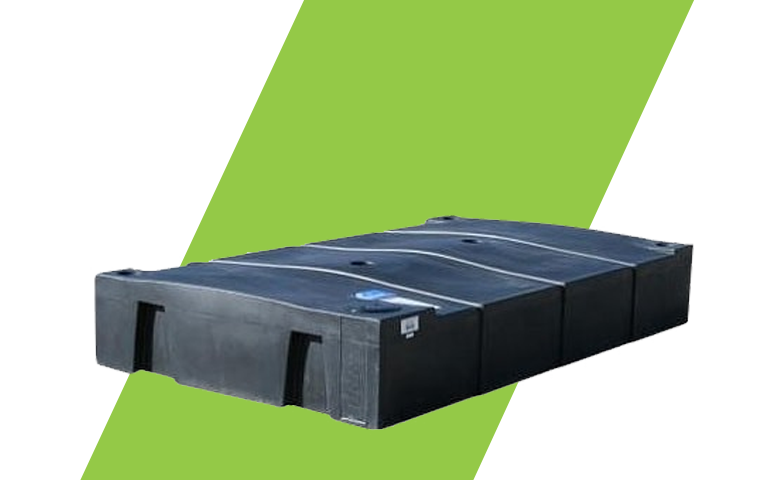 ---
Perfect Solution for Longterm Placements of RV's
---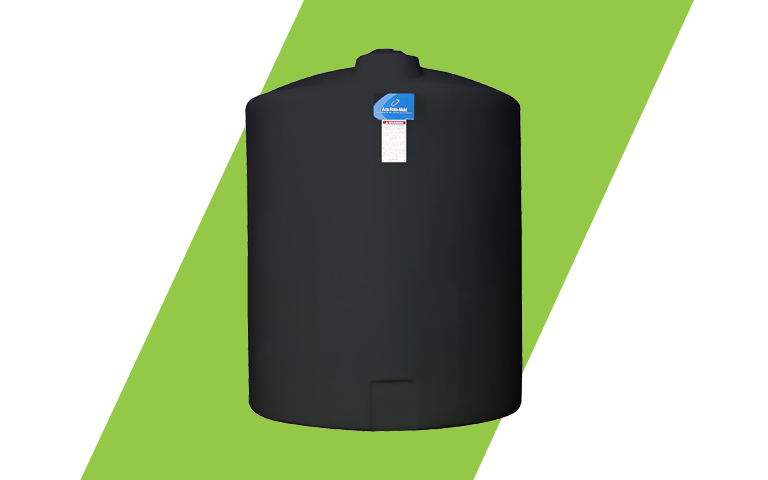 At Rius Rentals, we specialize in providing above ground septic holding tanks in Midland and Odessa, TX; your ultimate solution for RV waste storage.
Above ground septic tanks are manufactured with high-density, virgin polyethylene resin that is rotationally molded to create tanks that are seamless making them resistant to impact, and durable. The addition of UV inhibitors during production protects the tank from sun degradation which means they are designed to withstand harsh temperatures and weather conditions that are common in West Texas.
Featuring rubber couplers, clamps and recessed ports, these holding tanks can accommodate different plumbing configurations smoothly and efficiently. At RIUS Rentals, we pump holding tanks once a week and our monthly rentals are billed on a twenty-eight day cycle.
---
Available in a Variety of Sizes
---
At Rius Rentals, we cater to all your needs. We have above ground septic holding tanks in Midland and Odessa, TX available in a wide range of sizes from 250 gallons to nearly 440 gallons. Each tank is designed to accept clamps and couplers with recessed ports and can accommodate a variety of plumbing configurations. For more information on our holding tanks or for product purchase, get in touch with us today.